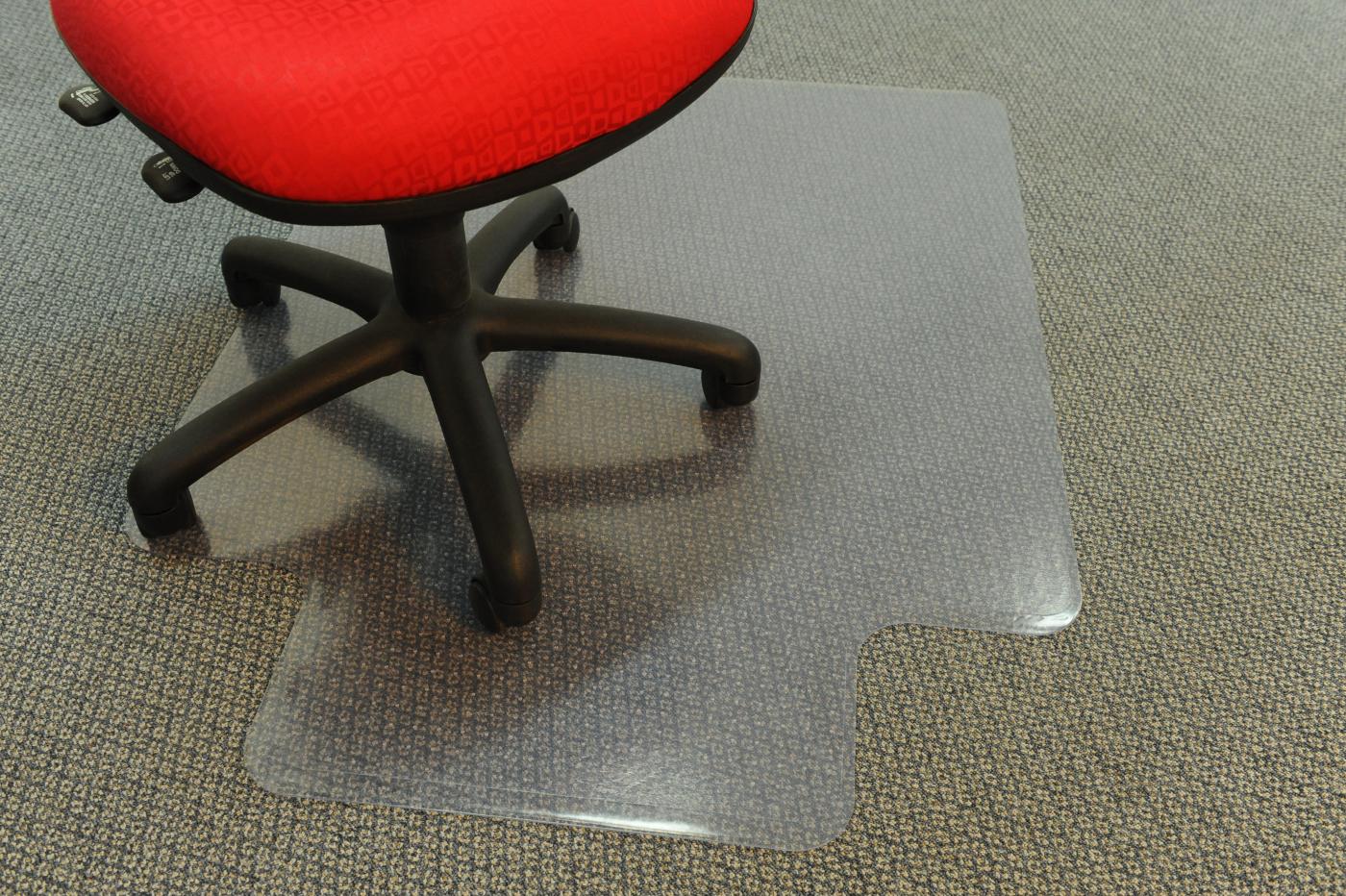 Health problems are not always disease-related. Conditions within the workplace can have a great impact on your employees' health and productivity. Ergonomics is the science of refining the design of products to optimise them for the comfort of the user. If you prioritise the ergonomics of your work environment, you are placing great value on the well-being of your employees.
Correctly Positioned Monitors
A monitor should ideally be at least an arm's length away from the user. If your employees have difficulties seeing their work from that distance, adjust the font size according to their requirements. Tweak the monitor display settings and minimise the contrast to reduce eye strain.
If prolonged computer usage is a necessity for the job, encourage your employees to take breaks periodically so they can focus their gaze on other objects to give their eyes a rest.
Better Chairs
It may often be overlooked, but chairs greatly affect an employee's health. Uncomfortable chairs may lead to back pain and poor posture, resulting in other complications.
For improved ergonomics, choose chairs that have lumbar support for your employees' lower backs. A slightly downward tilted seat pan also relieves pressure on the spine. To correct the seat height of a chair, the user's feet should be flat on the floor with their hips at the same level as their knees.
Anti-Fatigue Mats
Non-sedentary employees have higher risks of Musculoskeletal Disorders when they spend many hours standing or walking on hard surfaces. Anti-fatigue floor mats are a simple and effective solution to this problem.
High quality, anti-fatigue mats are made from a soft and spongy material that absorbs pressure, providing a comfortable area for workers to stand and walk on. They are easy to fix to rigid surfaces.
MatTek has 45 years of experience in providing ergonomic matting for various applications. Our suppliers source high-quality, durable raw materials to ensure the excellence of our products. For ergonomic solutions, contact us today.