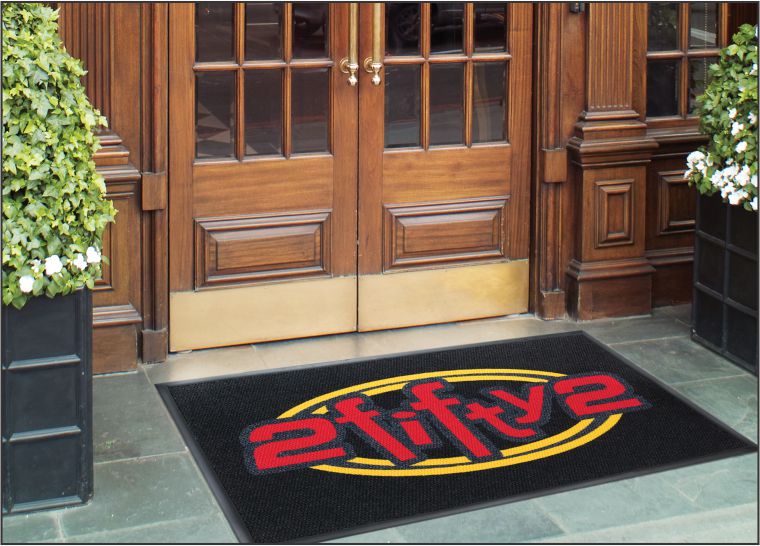 CLEAN LOOP MAT – UNBACKED is a heavy duty mat used recessed at entrances or as a non-slip surface in bathrooms, change rooms, showers or beside pools.
The all weather construction means this mat can be used indoors or outdoors.
The heavy duty coiled construction gives a powerful scrub to the base of footwear.
An open weave design allows dirt and water to pass through the mat easily, keeping the mat surface clean and dry.
Anti-slip qualities eliminate slips in areas where traction is needed.
Available on a 1200mm wide runner, this matting can be cut to the length you require.
Clean Loop Mat – Unbacked is available in Black, Blue or Grey.
Please give a member of our Sales Team today for prompt information and advice on Clean Loop Matting.