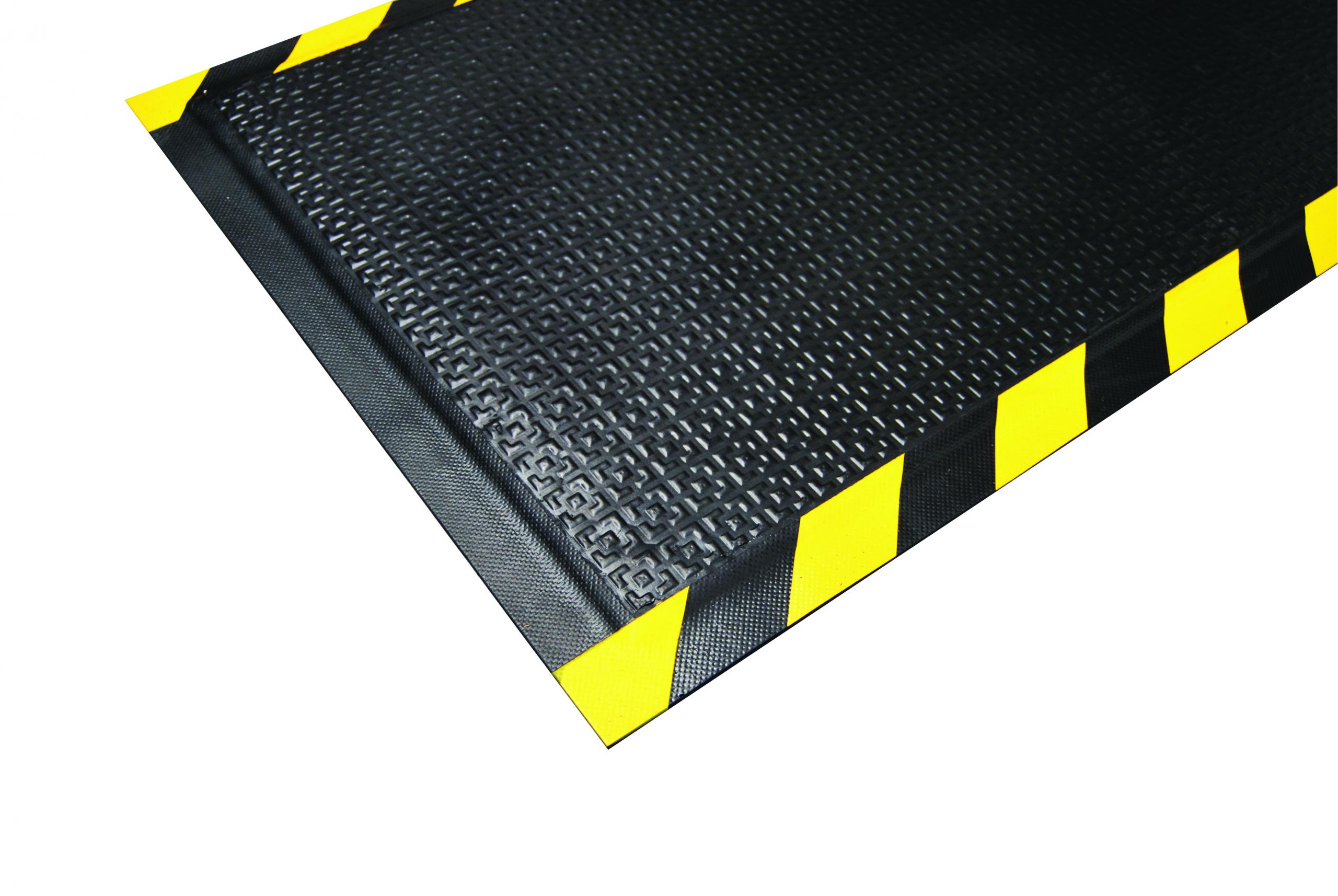 UTLITY MATTING is a versatile safety matting on a roll.  It is comfortable and non slip.  Utility matting is used behind bars and counters, in factories, at work stations and also in boats, utes or vans.
Available in 900mm or 1800mm wide rolls, Utility Matting can be tailored to the length or size you require.
Some of the many features and benefits of this versatile matting include:
SQUARE SURFACE PATTERN – Provides a non-slip work surface
DRAINAGE HOLES – Allows quick and easy drainage of spilt liquids
MADE FROM SOFT RUBBER COMPOUNDS – Provides relief from constant standing
RAISED BACKING – Allow for quick drainage
SUCTION CAPS ON UNDERSIDE – Adheres mat to floor
For more information or to order UTILITY MATTING, please contact a Sales Team member today.  We are ready to take your call!