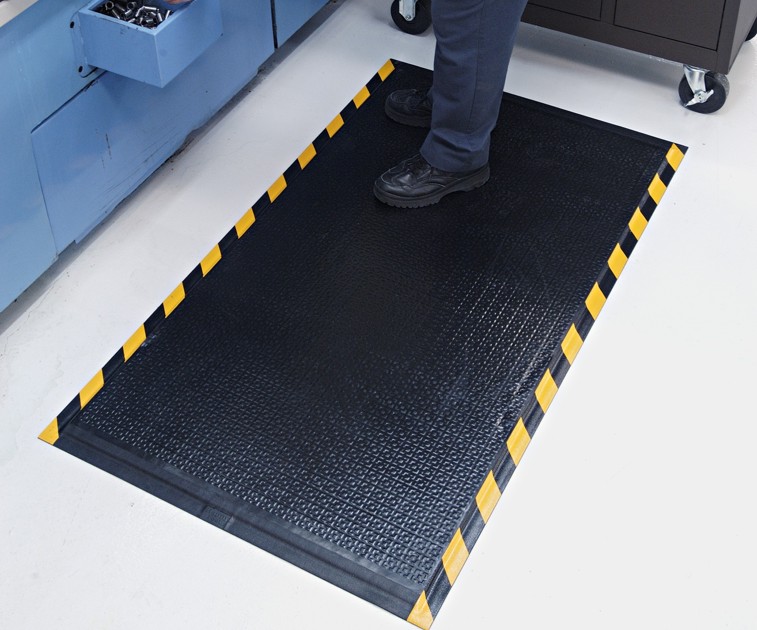 TUBULAR SAFE is a comfortable mat for wet areas.
It is used behind bars, on boats, beside swimming pools or in showers.
Available in black or blue and in 900mm wide rolls, this product can also be easily custom trimmed to your requirements.
Some of the features and benefits include:
Soft surface – Provides relief from constant standing
Large drainage channels – Keeps mat surface dry
Made from PVC – Resists alkalis, chemicals, greases and oils
Easy to cut – Can be trimmed to desired length, width or shape
MADE IN AUSTRALIA
For more information on this comfortable and versatile product, please give our friendly Sales Team a call on 1300 KENWARE (536 927).