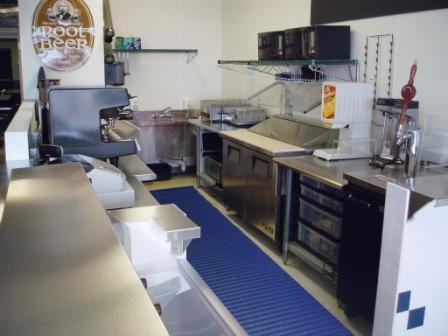 SURE GRIPPA is a non-slip safety mat for wet areas.
It is used behind bars, on boats, in freezer rooms, beside swimming pools or in showers.
Some of the features and benefits include:
This product is available in 900mm rolls (12mm thick) or can be tailored to suit your requirements.
Call a member of our friendly Sales Team today on 1300 KENWARE (536 927) for a quote on this versatile product.