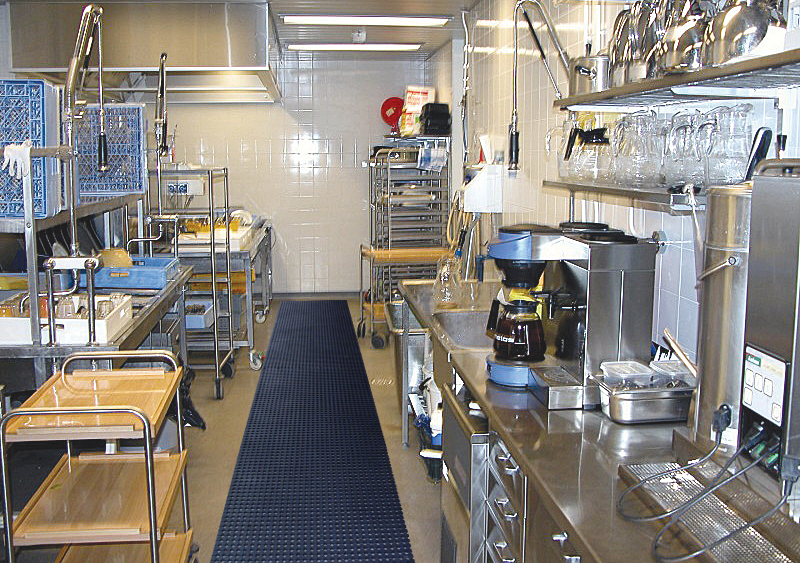 The PREMIUM SCRAPER TILE SYSTEM is a heavy duty, modular, entrance Mat.
It is used recessed in entryways of airports, commercial buildings, school and shopping centres.
Multi-directional pattern gives the mat a classy look
Rigid, reinforced ensure a powerful scrape to clean footwear effectively
High absorbing polypropylene surface dries shoes quickly
Hardwearing fibres gives the mat a long lifespan
Modular system allows you to replace damaged or worn tiles without the need to replace entire mat
Available in eye catching Diamond or Geometric patterns.
To speak to our friendly Sales Staff about this product, please call 1300 KENWARE (536 927) for immediate assistance.