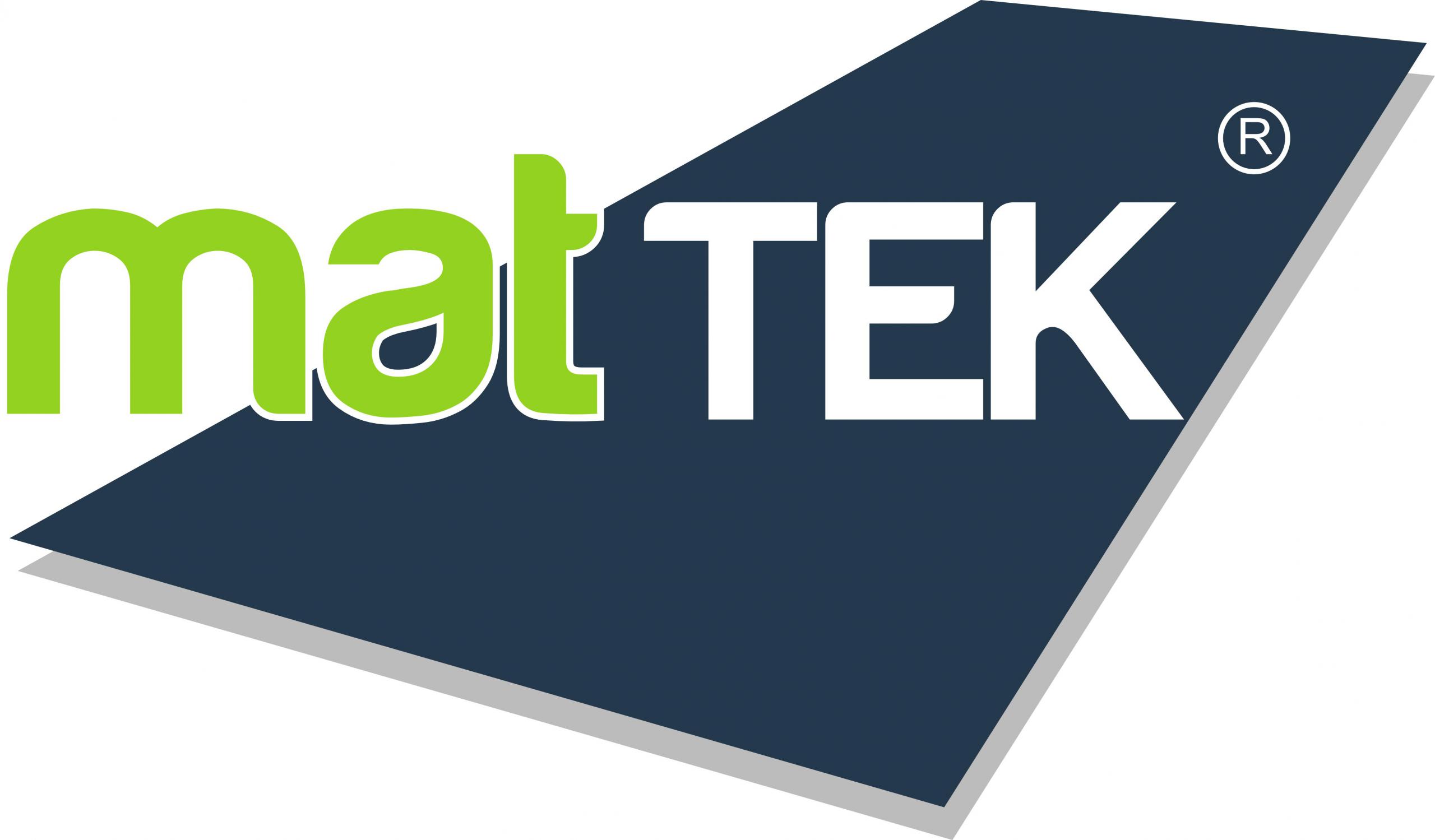 MASTER SCRAPER is a heavy duty, indoor Entrance Mat.
It is used recessed in entrances or loose laid in entryways or lobbies in commercial buildings, schools and shopping centres.
Impressive features include:
The course fibres of the mat give an effective wipe to footwear
Soft fibres remove dust and moisture from shoes
Channels collect dirt and moisture and trap it inside the mat
Used in conjunction with Super Scraper
Can be edged for loose laying or un-edged for recesses
Made from 100% Polypropylene with 100% Polymide brush stripes, this matting is backed with anti-slip Latex.
For additional information on this classy and functional product, please contact a friendly member of our Sales Team.