CUSHION MATE – New Product!!!
28 Oct, 2013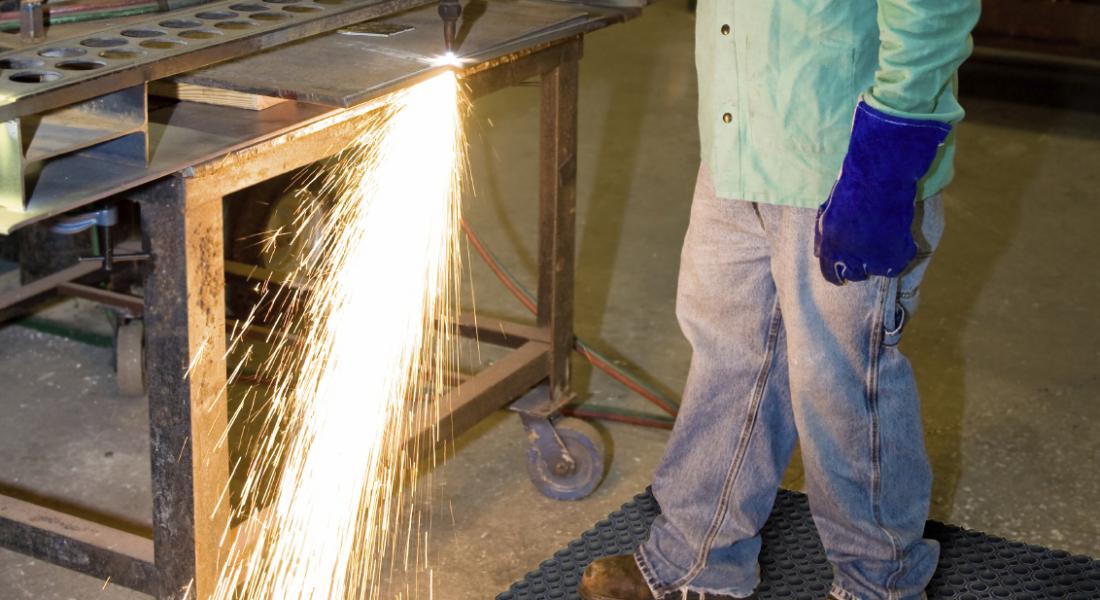 CUSHION MATE is an extremely comfortable anti-fatigue mat for demanding work areas.
Used at checkouts, counters, work benches and work stations.
Features and benefits of CUSHION MATE include:
Comfortable – Provides relief from constant standing

Non-slip base and top – Reduces trips and slips
Durable vinyl surface – Gives mat extra durability, extending mat life
Easy to clean – Easy to mop, sweep or wipe over
Made from closed cell foam – Resistant to chemicals, greases and oils.  Also anti-microbial
Available on 900 x 1440mm only.
Contact our Sales Team on 1300 KENWARE (536 927) for more information on this suer comfortable mat today!
Back to all posts